Our company cooperates with the program of Sustainable Construction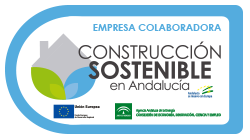 Subject to terms & conditions published by the BOJA, approved by the Ministry of Economy, Innovation, Science and employment through the Andalusian Energy Agency.
Unielectrica is an electricity retailing company with 100% Spanish capital.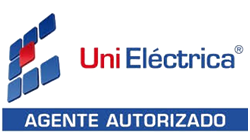 It is recognized by the National Energy Commision With registration number R2-443.